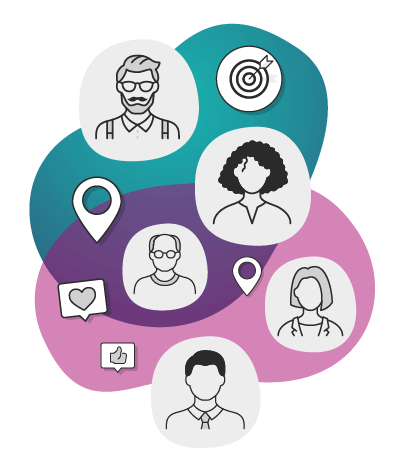 Work with our team of experts to identify, define and craft your perfect buyer personas that underpin every marketing campaign.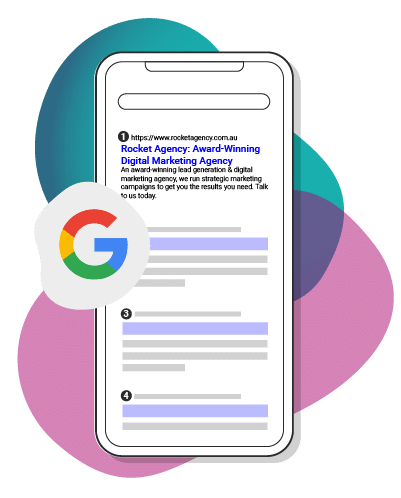 Dominate search results on Google, boost your website traffic and drive organic leads with our award-winning SEO agency.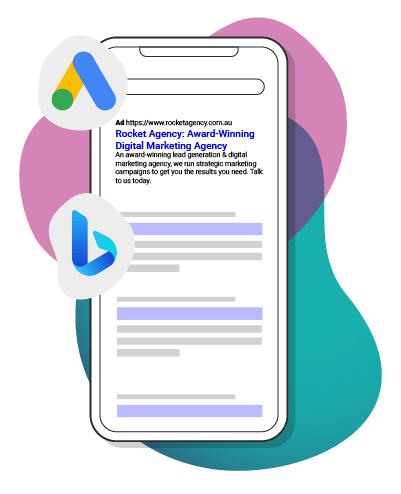 Beat your competiton with PPC Google Ads and Bing Ads on Search, Display and YouTube with our award-winning PPC agency.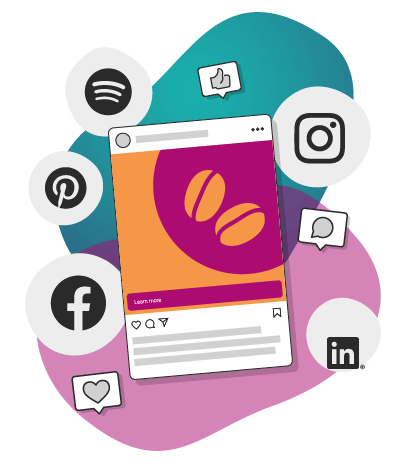 Find your perfect customers with hyper-targeted tailored campaigns on Facebook Ads, Instagram Ads, LinkedIn Ads and Spotify Ads.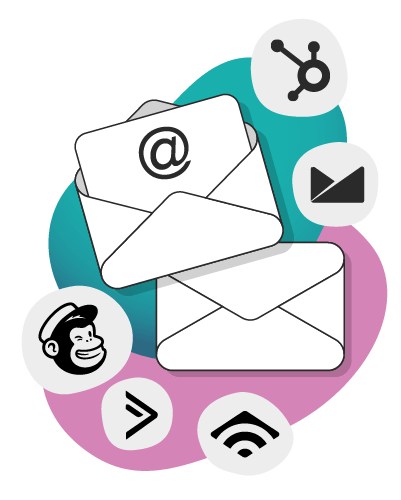 Maximise the value of lead generation by activating your database, driving enquiries and increasing sales with email marketing.